Werner Mazda Helps You Get the Best Deals Possible
As well as being able to secure your financing through a massive selction of banks, we are also a CUDL dealer!
It's not just a cute name, it's also a great way to get that awesome credit union financing without all the running around!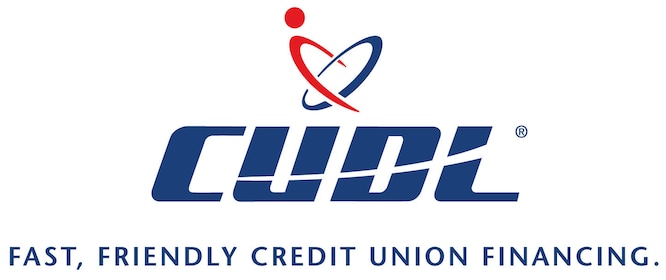 We look forward to earning your business, and earning it the right way!
Offer expires
: 07/27/2023
Hours
Monday

9:00a - 8:00p

Tuesday

9:00a - 8:00p

Wednesday

9:00a - 8:00p

Thursday

9:00a - 8:00p

Friday

9:00a - 6:00p

Saturday

9:00a - 5:00p

Sunday

11:00a -4:00p